Are you having a hard time removing the stains in your shirts or jeans?
Did you buy each and every detergent in the market and tried them all to remove the stains but was unsuccessful?
Did you also try to put some bleach on it but has still no luck?
Cheer up! These are the five cleaning factors that you should consider when cleaning.
FIVE CLEANING FACTORS
1. WATER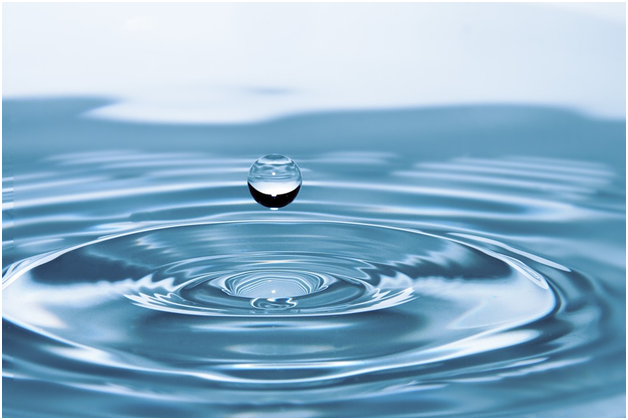 Water is the most important factor in cleaning. Try to check your water. Maybe your water has impurities like calcium, magnesium or iron that keeps penetrating the surface of your fabrics. Instead of getting the dirt, you are just adding up on the filth itself.
2. MECHANICAL ACTION
Are you using scrubber or are you just using your hands? Keep in mind that the stronger the mechanical action, the better for the stain to be removed. Yet, don't overdo it, you might rip off the fibers of the fabric.
3. TIME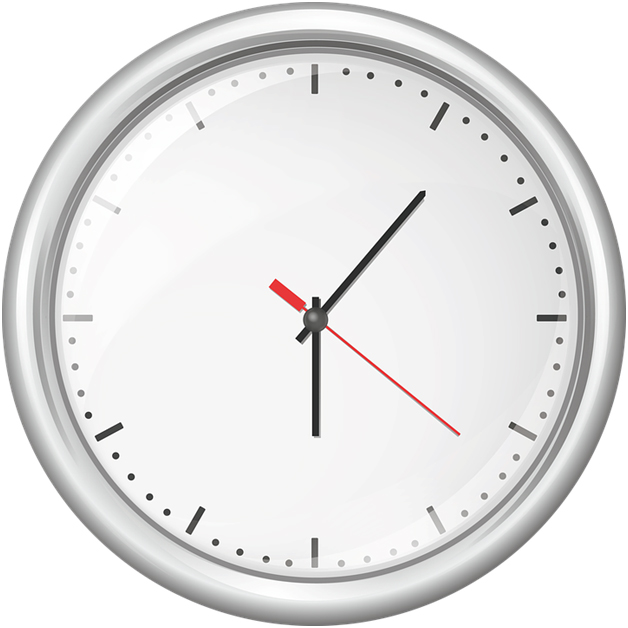 There are some cleaning agents that you have to let work first on the surface and unto the deep layers. This means that you have to leave the cleaner for around five to ten minutes on the stain before it could be separated on the fabric. Again, don't exceed on the required time, it might make your linens worst. A very good example of this is chlorine bleach, bleach is good for less than 10-15 minutes but if it will be more than that, your white linens might turn into yellow instead. So that overnight bleaching is so old school.
4. TEMPERATURE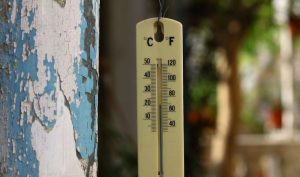 There are stains that need high temperature but there are those that will be permanently stained if it will be exposed on such temperature. For example, blood stains can get in your linens forever if it will be exposed on high temperatures 70 degrees Celsius above. However, greases on your apron or kitchen towel cannot be removed effortlessly without the help of hot water.
5. CHEMICALS
Aqueous chemicals have pH (power of Hydrogen) ranging from 0-14. The higher the pH, the more the alkaline it is. The lower the pH means acid. Alkaline-based cleaner is for the removal of organic origin while Acid is for the removal of inorganic. So you cannot get rid of that rust which is a by- product of Iron and Oxygen using a detergent (which is alkaline by the way) even if you are using a heavy duty scrub nor hot water. You have to use an acid based cleaner in eliminating it.
If you are still having a hard time in knowing which factors are needed to be considered in cleaning your fabrics and clothes, or any surface, call Maximum Cleaning at (908) 206-0223. We'll make things easy for you.  We will clean everything you need to be cleaned. We do general house cleaning, office cleaning, junk removal, basement cleanup, and more. Call us today for free cleaning estimate.