As a family business, we have a strong reputation for delivering a high-quality maid service at competitive prices, offering more than 17 (seventeen) years of experience in the cleaning market. Maximum cleaning is a professional and reliable family maid service in New Jersey.
Maximum Cleaning can supply professional House cleaning service on a regular basis, occasional, one-time house cleaning, move in cleaning, move out cleaning, pregnancy days and much more.
At Maximum Cleaning we take pride in the quality of our work and the quality of our employees. We are dedicated to providing 100% customer satisfaction.
Let Maximum Cleaning do the dirty work, so you won't have to! Spend your free time enjoying your home…not cleaning it.
Weekly * Bi-weekly * Monthly * Move in cleaning *Move out cleaning * Special Occasion.
Products:
Our employees are very knowledgeable of all types of cleaning products available In the market and their use and restrictions. We provide all cleaning products, rags and vacuums so you do not have any type of stress with your house cleaning service.
Our system:
Every time we are in your home after the first initial cleaning we concentrate in different areas of your house. This system allow us to maintain your home's cleaning needs, as well as detailing an area of your house each time we clean.
Helping our clients:
If you are busy with a packed schedule at work or with kids and multiple responsibilities along the day, let us help you! To the end of the day, you will come to a fresh and clean home, and the only thing you have to do is relax and enjoy your family… we have done the dirty work for you!
"We do not cut corners we clean them"
Bathroom Cleaning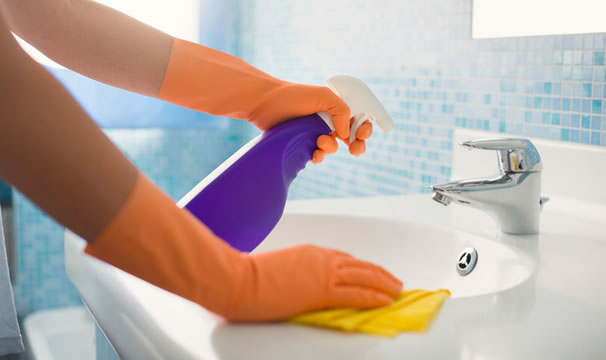 Bathtubs washed
Shower tile walls and floors scrubbed and washed
Shower doors cleaned
Clean light bulbs above mirrors
Vanity and sink cleaned
Toilet throughly cleaned
Widow sills, ledges, and blinds dusted
Cobwebs removed
General dusting
Rugs vacuumed
Mirrors and chrome fixtures cleaned and shined
Baseboards wiped
Doors spot cleaned
Floor vacuumed and mopped
Kitchen & Eating Area Cleaning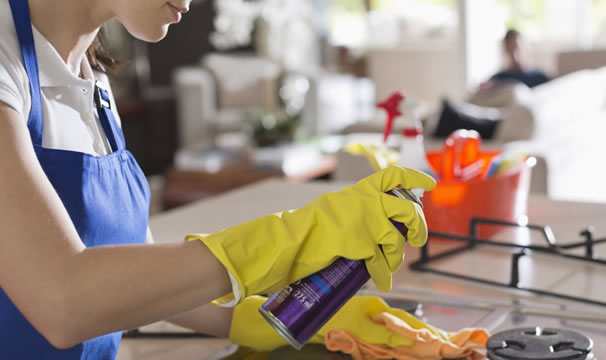 Clean Refrigerator (outside)
Kitchen cabinet doors outside wipe out
Clean appliances on counter top
Clean microwave in & out
Counter tops cleaned
Top and front of range cleaned
Drip pans or glass top surfaces wiped
Sink cleaned and chrome shined
Fronts of all appliances cleaned
Floors Vacuumed and mopped
Window sills, ledges, and blinds dusted
Cobwebs removed
Doors spot cleaned
Kitchen Furniture hand wiped
General Dusting
Living Area Cleaning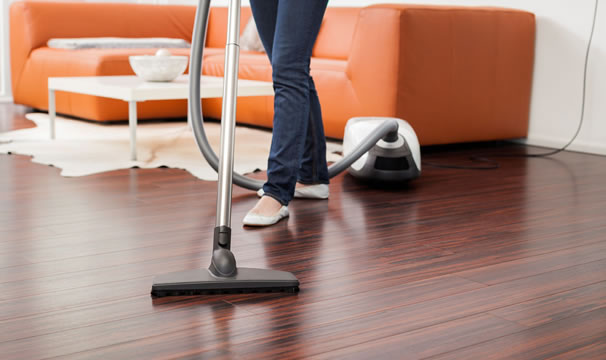 Flat areas hand wiped
Doors spot cleaned
Cobwebs removed
Picture frames dusted
Ceiling fans dusted (if reachable)
Lamp shades dusted
Knickknack areas dusted
Window sills, ledges, and blinds dusted
Wood floors vacuumed and damp mopped
Stairs vacuumed
Empty closet floors vacuumed
Baseboards hand wiped( rotating bases)
Furniture and upholstery vacuumed
accessible areas under furniture vacuumed
All readily accessible floors vacuumed